CH Windover's Rolls Royce of Abijah "Royce" OFA H&E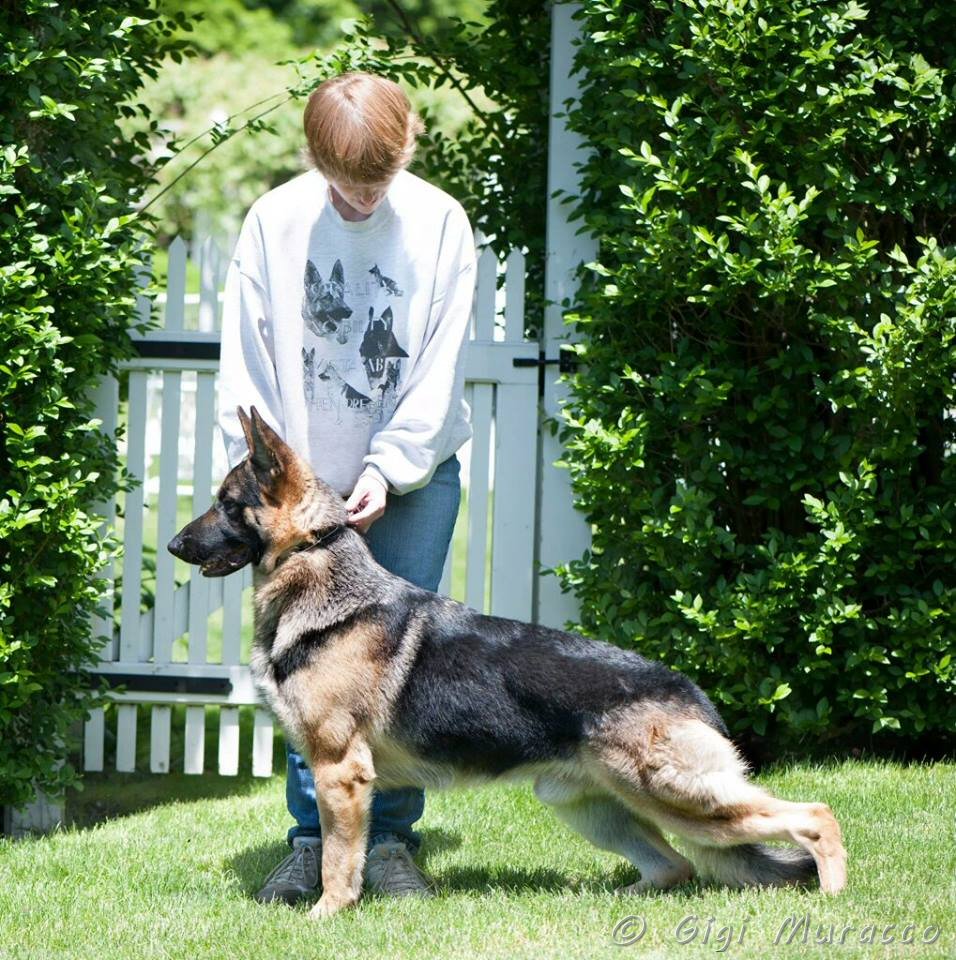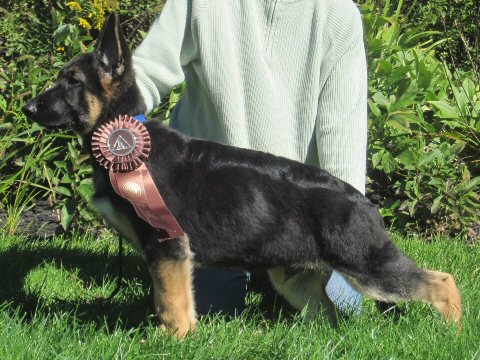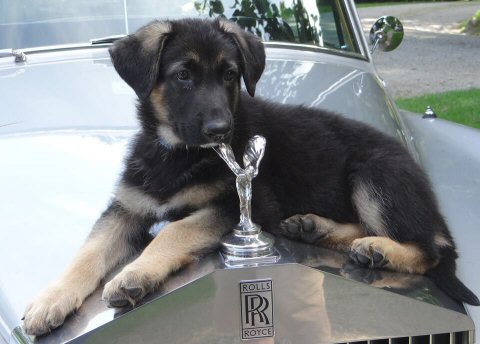 Today Sun. 9/23/12 at the Souhegan Kennel Club AKC Sanctioned Match
first time ever in the ring Royce took his class and Went onto Best Puppy and Puppy Herding
Group Two..... Im so very proud of my little Man Roy!!!!
Good Boy Baby Good Boy!!!!
Royce is out of Ch Ponca Hill-Tantara Snake Fever TC OFA H&E CHIC and

Ch Windover's Mona Lisa Of Abijah OFA H&E.
Windover's Madonna of Abijah
"Diva"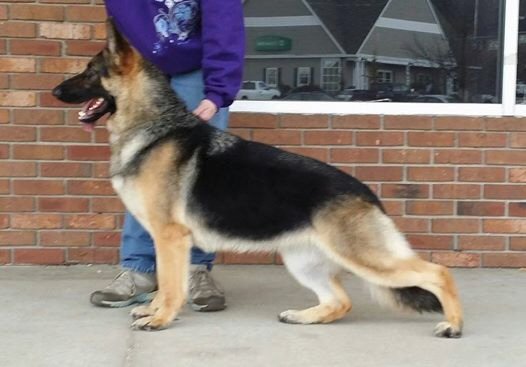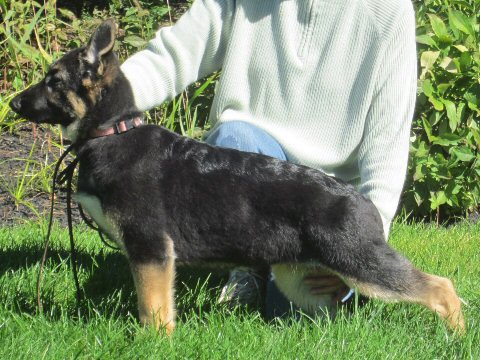 Today Sun. 9/23/12 at the Souhegan Kennel Club AKC Sanctioned Match
first time ever in the ring Diva goes Best Opposite Sex Puppy!!

Ch Ponca Hill Tantara's Snake Fever TC OFA H & E

Sire
Ch. Ponca Hill's Snake CGC ROM OFA
Sire
2x Select Ch. Gonvi Ruklakar's Manny OFA
Sire
Ch. Ponca Hill's Jessie II ROM OFA TC
Dam
Ch. Mary Mary of Fran-Jo ROM
Dam
Sel Ch. Ponca Hill's Willow OFA
Sire
AOE 1998 GV Ch. Caraland's Unlimited CD, TC, ROM OFA
Dam
Ponca Hill's Kylie ROM
Dam
Ch Ponca Hill's Rhumba of Tantara OFA
Sire
Ch. Ponca Hill's Jackie Chan OFA
Sire
Select Ch. Gonvi Ruklakar's Manny
Dam
Ch. Ponca Hill's Willow OFA
Dam
Ch. Ponca Hill's Corina Corina
Sire
AOE 1998 GV Ch. Caraland's Unlimited CD, TC, ROM
Dam
Ponca Hill's Kylie ROM
Dam
Ch Windover's Mona Lisa Of Abijah OFA H&E (excellent hips)
"Sabrina"

Sire
3x Sel Ch Bil-Mar's Here Comes Trouble OFA ROM

Sire
Ch Eagle Valley's Pfizer OFA

Sire
5x Sel Ch Kismet's Heart Throb OFA ROM

Dam
Sel Ch Eagle Valley's Sophie ROM

Dam
Stonehedge Jessica V Ken Delaine

Sire
Sel Ch Ken Delaine's Egoiste OFA ROM

Dam
Ken Delaine's Adria ROM

Dam
Ch Geran's Holly Jolly Christmas ROM, OFA

Sire
GV 3x Sel Ch Wayside's Honky Tonk Man ROM, OFA

Sire
5x Sel Ch Kismet's Heart Throb OFA ROM

Dam
Tarahaus Brashn' Sassy O Wayside ROM OFA

Dam
Ch Geran's Always On My Mind OFA ROM HIC

Sire
Ch Nike Clayfield Andre Segovia OFA ROM

Dam
Stonehedge Rose v Ken Delaine OFA