As you look through the Pedigrees you will see that Our Dogs go back to some of the Some Of The Top Producing Bloodlines.... Cobert, Wellsprings, Ken Delaine, Fran Jo, Amber, Nike Clayfield and Ponca Hill to Name a Few!!!!!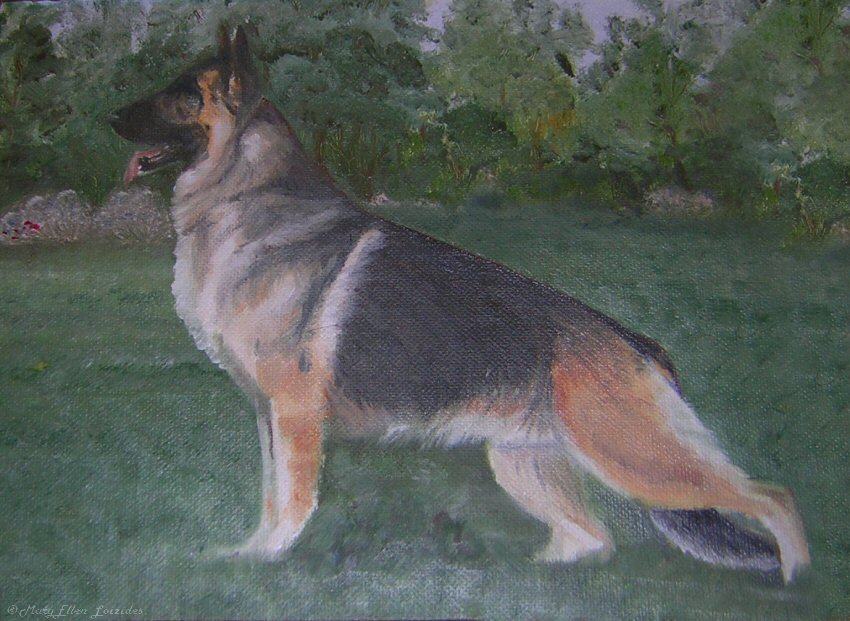 Enter our site by clicking on the image above

.


Thank You For Visiting Us At Abijah German Shepherds.......